SORZ Yellow Skydiving Goggles
05-01 – SORZ Yellow Anti-Fog Lenses in Rimless Goggles with Foam Windstops – Skydiving Goggles
ANSI Z87.1 Safety Standard Impact Rated
Shatterproof Polycarbonate Lens
100% UV Protection
Rimless Goggles for an expansive field of vision
NBR Foam Windstop
Yellow Anti-Fog Lens
Two Color Adjustable Strap
Close, Comfortable, Wraparound Fit
SORZ logo on lower left edge of lens
Ideal for Skydiving or Other Adventure Sports
The SORZ Skydiving Goggles
These are the original SORZ Yellow Skydiving Goggles with Yellow Anti-Fog Lenses!  Thoughtfully, we designed the perfect goggle for skydiving.  To begin with, it's rimless design allows the NBR Foam Windstop to contour perfectly to your face.  Additionally, there is no frame to interfere with your field of vision.    Also, the anti-fog lens stays clear through the temperature and moisture changes of your descent.  Finally, the close, comfortable fit works with your velocity to keep your goggles firmly in place.  It's no surprise, of course, that the perfect SORZ design has been the choice of thousands of jumpers!  In other words, it's your turn!
ANSI Rated as Safety Glasses
Even more, they are ANSI Z87-1 Safety Standard Impact rated.  Therefore, they qualify as safety goggles for any job or activity that demands a high level of eye protection.
SORZ Exclusive
Curv Inc owns the registered trademark and exclusive manufacturing rights for the authentic SORZ brand.  So, you can get the original SORZ right here or at your favorite skydive shop or online store.  And to top it off, we sell them at a price point that is easy on the budget.
SORZ Yellow Skydiving Goggles
Questions? Call 800-542-7850 or  Submit a Question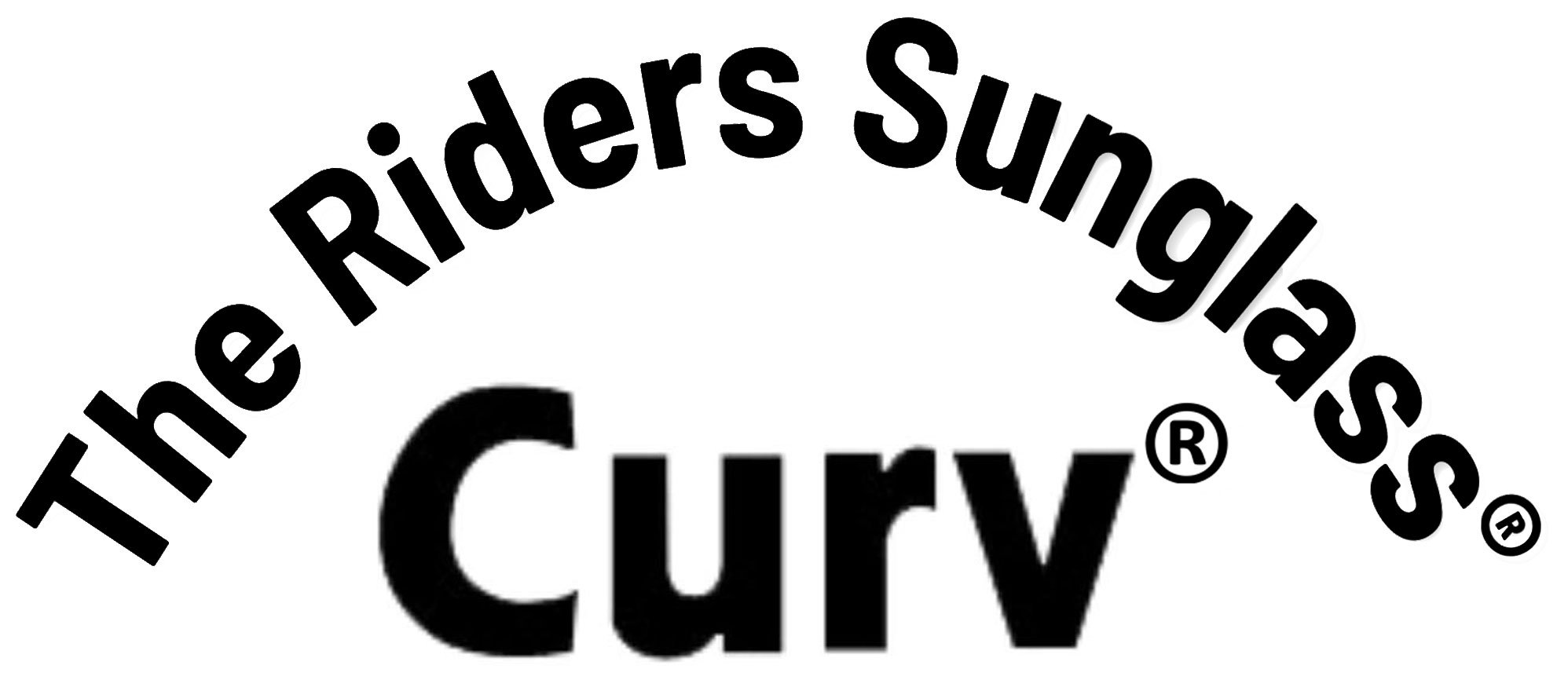 Quality eyewear at great prices since 1989.

Want to become a skydiver or take your skills to the next level?  If so, check out the US Parachute Association!
USPA offers useful information for both new and advanced divers.  Be Smart!  Dive Safe!  Blue Skies!