Huge Profit Margins.  Great ROI.  Happy Customers.  Order more CURVs today!
US Dealers receive
free shipping

on orders of $250 or more.
All Dealers worldwide receive a 5% discount on orders of $500 or more.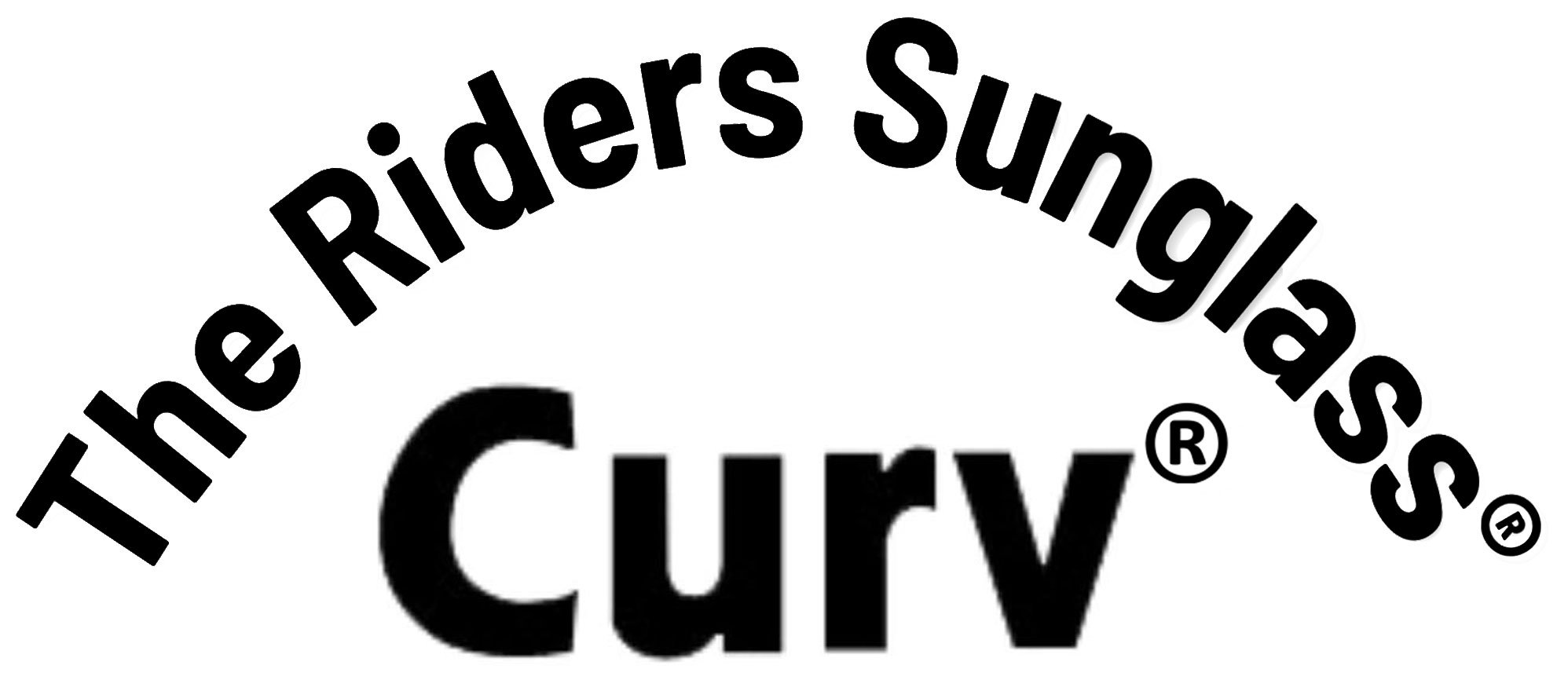 CURV® The Riders Sunglass®  Quality eyewear at great prices since 1989.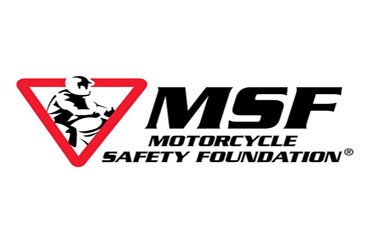 Want to take your riding skills to the next level?  Check out the Motorcycle Safety Foundation!
MSF offers excellent rider training classes nationwide.  Be Smart!  Ride Safe!